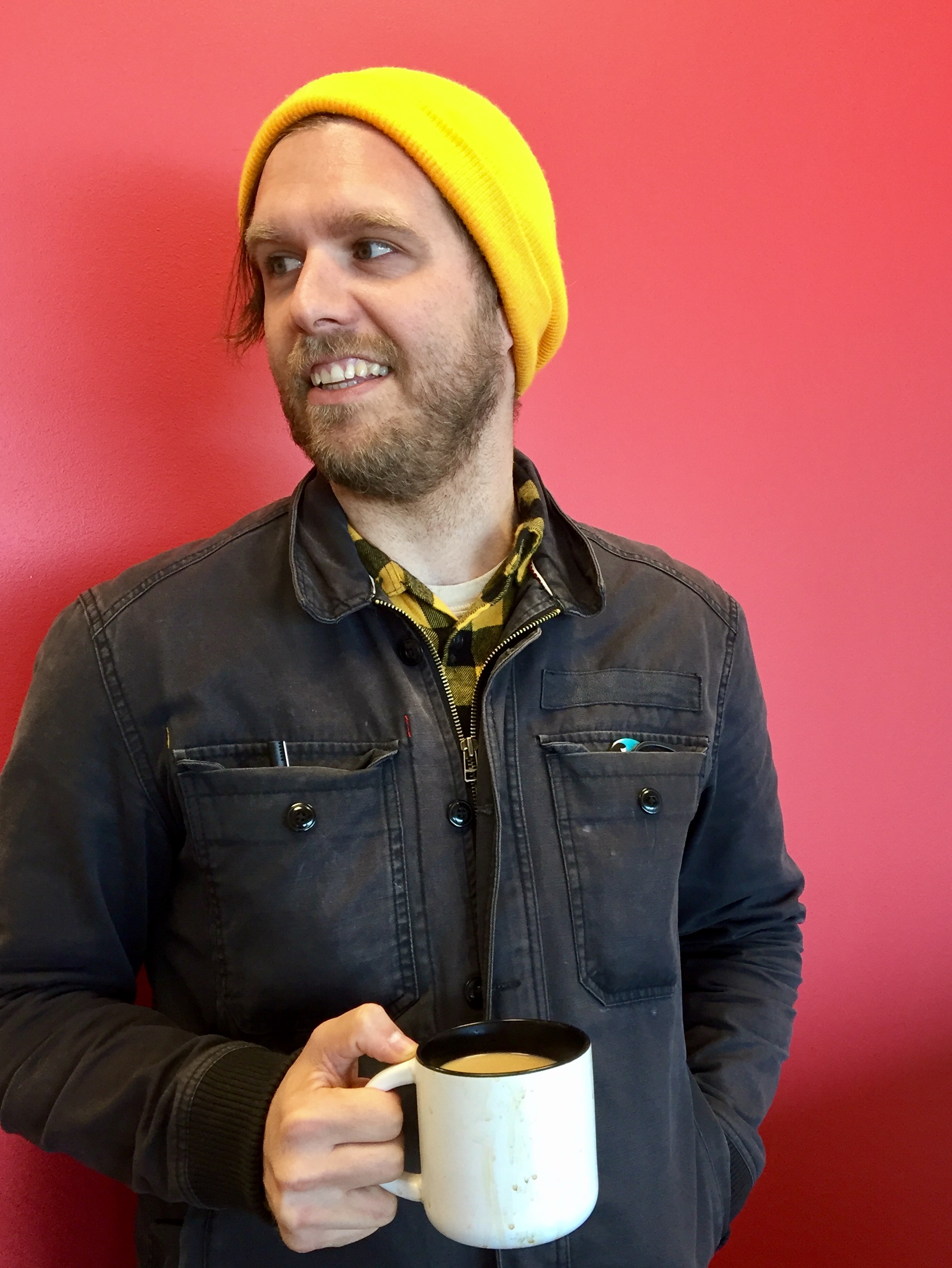 Joshua Young is a poet, playwright, & multimedia artist living in SEATTLE.
Joshua is the author of six collections, most recently, Psalms for the Wreckage (Plays Inverse Press 2017). His writing/drama has appeared in Gulf Coast, Adroit, Puerto del Sol, Court Green, Fugue, Salt Hill, Bat City Review, cream city review, Nightblock, Vinyl, among others.
His feature film, Do You See Colors When You Close Your Eyes?, was official selection at the Seattle International Film Festival, Athens International Film Festival, and Montreal International Black Film Festival. His follow up, Into the Lavender Creases of Evening, was released in 2016.
He was recently rewarded a grant from the Reva and David Logan Arts Foundation for his multimedia, cross genre work.
His recent work focuses on building fictional archives/histories through multiple modes of making and collaboration; audio and video/film art; and "unstageable" plays.
He lives in Seattle, Washington with his son, Elliot.
CONTACT: young.joshuabrian@gmail.com
SOCIAL MEDIAS: @the_story_thief (TWITTER/INSTAGRAM)