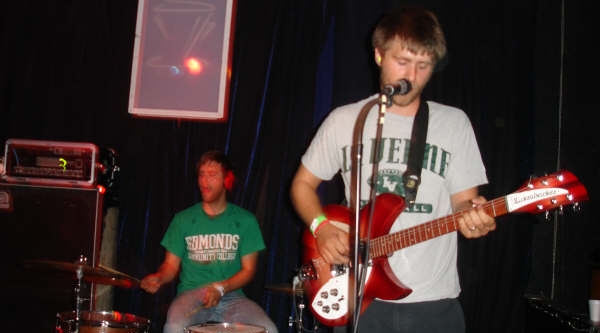 An emo band formed in 1998. Released one cassette, 4 EPs, and (just now) a full length. Toured a bunch, mostly the west coast.
Core Members: Joshua and Caleb Young
Other Members: Bennett Park, Travis Jesus, Lacey Young, Carrie Gunnersen, Kevin Roach, Justin Lamb, some guy from high school, Barry Uhl, Jeremy Wingfield.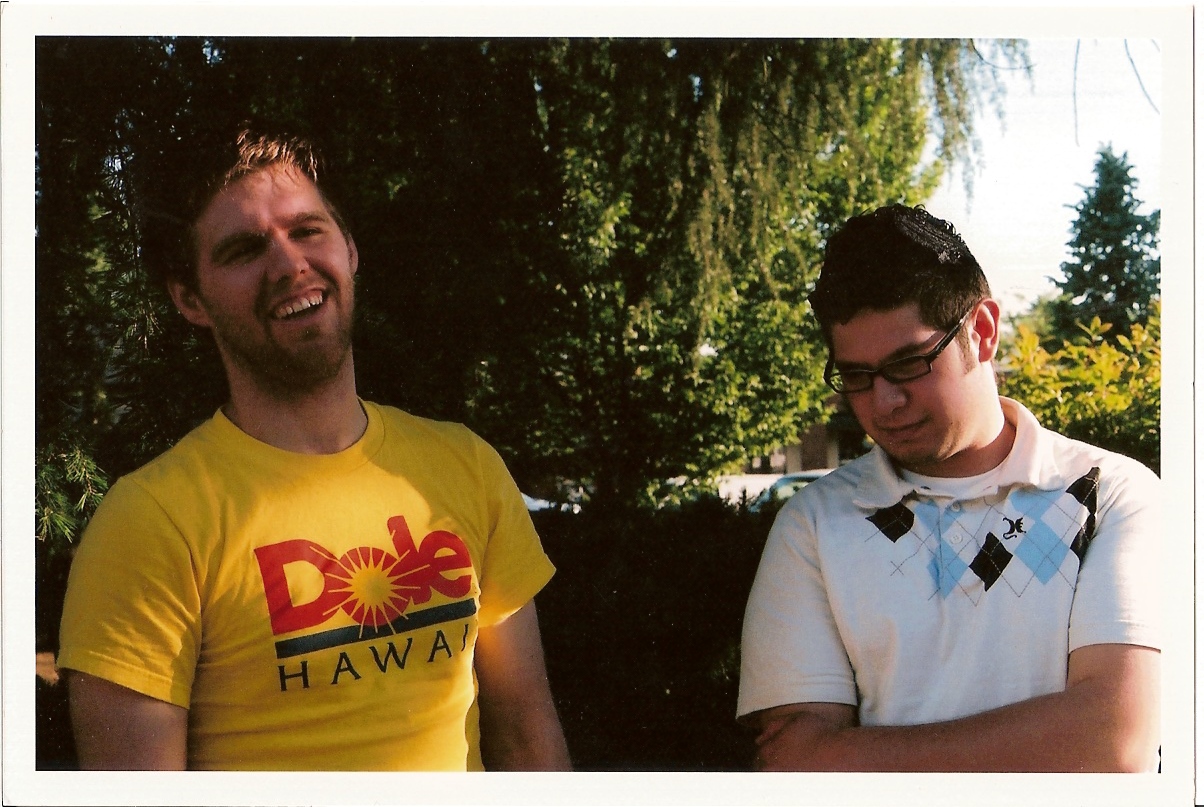 Joshua & Matthew Jesus started playing and recording in 2002. Joshua continued with the project until 2007. They recorded two records, but did not release them.